Fight disinformation:
Sign up
for the free
Mother Jones Daily
newsletter and follow the news that matters.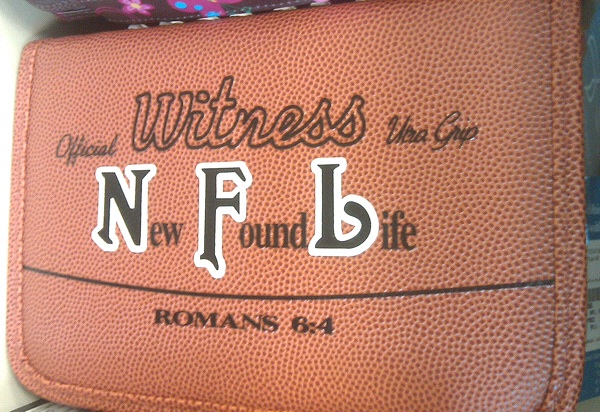 Butte, Montana—Somewhere along the road between Slab City and the Big Sky, at a time and place that will forever remain unknown, I developed a serious urge to buy a truck. It started off, as all such cravings do, as just a bug. A longing, when I'd pass a large piece of machinery waylaid on the side of the road, to hitch it up to my Sable and tow it away; a wistful gaze when a 4×4 passed by with a hound dog bobbing out of the cab and a fractured piece of furniture in the back.
Things escalated from there. Not just any truck would do: I needed a Chevy Silverado with a 403 horsepower engine and five-ton towing capability. Or a Dodge Ram with a 1,500-lb payload capacity and trailer sway control. Or a Ford F-150 with a whopping 15 miles-per-gallon and a built-in tailgating step, just in case; I'm not sure what I'd do with a tailgating step, but I'd hate to someday find out I needed it and didn't have it. I wanted a big ol', beat-up truck with 150,000 miles on it three times over, and mud splattered amid the rust spots like an industrial-strength Pollack.
I can't tell you when the craving began, but I can tell you exactly where it came from—my radio dial.
You see, in addition to scouring the country for lost cities and inspired sides of cole slaw, Alex and I have also spent most of the last month exploring the murky underworld of 21st century FM radio. Or more specifically, we've been toggling between Christian rock, very serious sermons about reality television, talk radio, the occasional oldies station, and pop country (I'm told Christmas music will be starting up again shortly). As a result, I feel comfortable saying we've become informal experts on the state of top-40 country music. Prognosis: Not good.
I don't mean to pick on country—some of my best friends listen to country!—but the biggest shock has been the extent to which the music you hear on the radio actually sounds like an elaborate caricature of what I'd always imagined pop country was supposed to sound like. Trucks are the ultimate muse, but there's also chicken-fried steak (the Zac Brown Band's appropriately titled "Chicken-fried"), beer (Billy Currington's "Pretty Good at Drinking Beer"), the second amendment (Josh Thompson's "Way out here," off the album "Beer on the Table"), and, invariably, marriage.*
It's all kind of materialistic, and kind of fun, I guess, but there's also, at times, something a bit more frustrating: an anti-urban, self-congratulatory, us-vs.-them, persecution narrative, like a Palin speech set to an acoustic hook. Thompson's "Way out here," for instance, has verses like this:
"We won't take a dime if we ain't earned it"; and "If it's our backwoods way of livin' you're concerned with/ You can leave us alone"; and "If it was up to me I'd love to see this country run/ Like it used to be, oughta be, just like it's done"; and "Our houses are protected by the good Lord and a gun/ And you might meet 'em both if you show up here not welcome son."
There's more there—about how rural Americans do most of the fighting in America's wars, for instance—but that's the crux of it. This isn't exactly Bob Dylan we're talking about here, but it's really, really popular. All of which, I think, gets back to something I was saying earlier on this trip, about southern conservatives' (although it extends beyond the region, too—Thompson's from Wisconsin) habit of dwelling on imaginary enemies rather than real-world issues. Or, as the case would have it, dwelling on a real-world issue (like welfare) but only to the extent that it occurs in another part of the world, because the country music demographic would never, ever benefit from a little redistribution of wealth.
*The most catchy would have to be "Farmer's Daughter" by Rick-Perry-lookalike Rodney Atkins. Sample lyric: "Just when I thought it couldn't get no hotter, I caught a glimpse of the farmer's daughter."