It's been a rough slog of a decade since 9/11. Hard to look back at that day and all the icky, gloomy things that followed without feeling really, really tired. May we recommend a puppy break? The somber eulogies and ponderous reflections will still be going when you get back, we promise.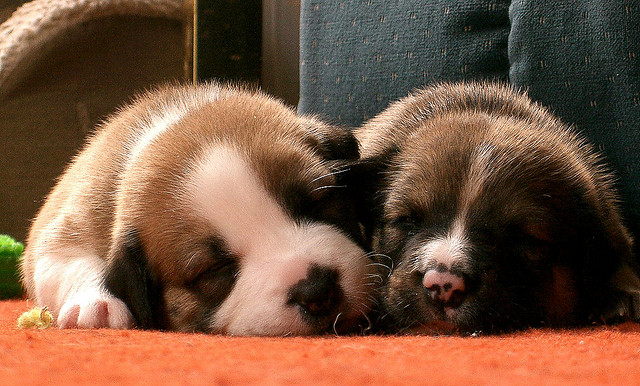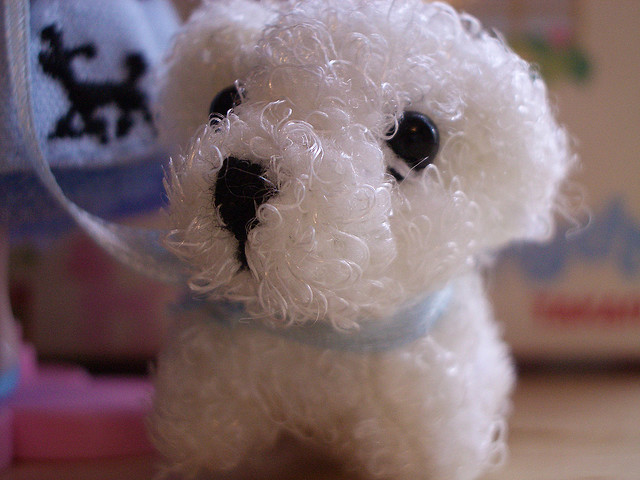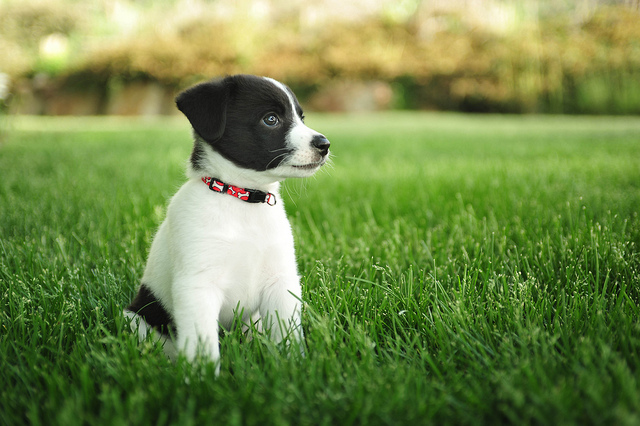 Sebastian-Dario/Flickr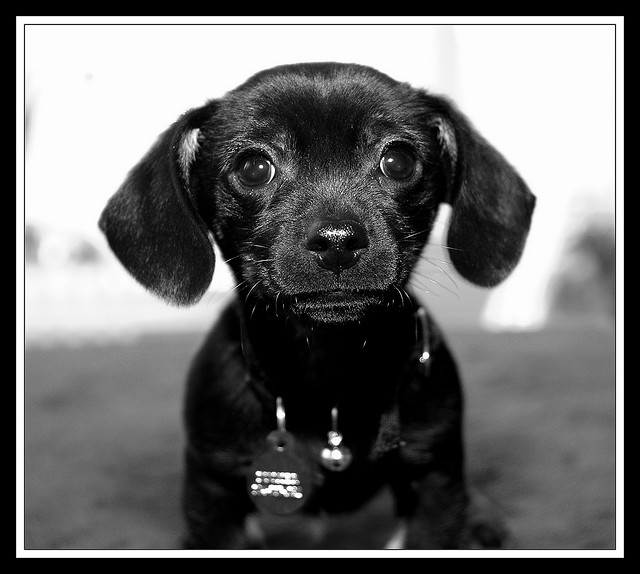 Ready to read on? We recommend David Corn on what 9/11 didn't change, a proposal to cancel today's ceremonies, and a deep data dive into how the FBI is fighting—or creating—terror cases since the attacks.